We are delighted to announce our provisional Event Calendar for 2021. View here.
We are planning to host most of our usual, much-loved events as well as a brand-new event, James Bond Weekend, highlighting our involvement of being a location for 'A View to a Kill'. Our events are suitable for all ages, providing plenty of family fun this year.
Whether you're an enthusiast for steam engines, classic cars or vintage buses, we have a selection of events for everyone's enjoyment.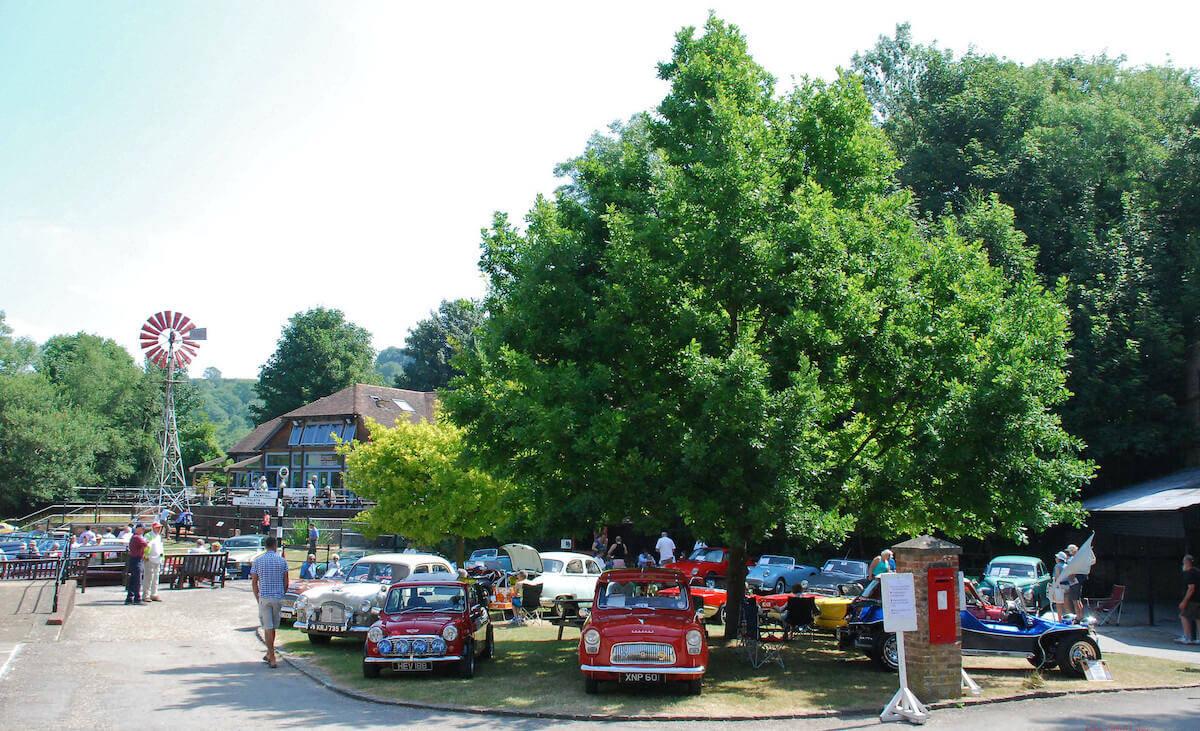 We have re-designed some of our events to become more family-friendly this year, including Family Day on Father's Day and our Bank Holiday Ale & Crafts Weekend.
Steampunk is making a return, this time in Summer! We are looking forward to a great line up of performers providing live entertainment during the daytime and a Saturday Night Variety Show. See the organiser's Facebook page for more information about the event: https://www.facebook.com/Amberley-Steampunk-Weekend-310768059855746
More information on events to be released in due course. Sign up for our email newsletter to receive regular emails for events updates, ticket information and more.