Industrial Railways Day – Sunday 18th October 
On Sunday 18 October, we will be demonstrating all four of our Orenstein & Koppel single-cylinder diesel locomotives, including 'Monty' the only working example of a 3ft 2¼in gauge locomotive in the country, and probably in the world (post a bold statement like that online and you'd start an argument if not a war!)
'Monty' doesn't often see the light of day so this is a very unusual occurrence. The other three are the 2-footers, 'The Major', 'Sonia', and 'Redland'.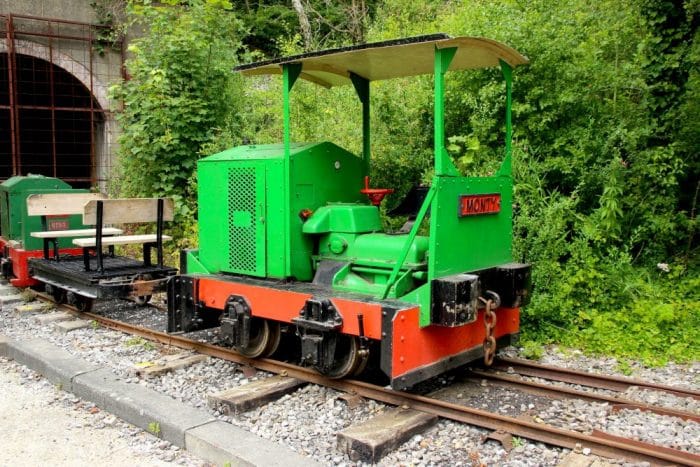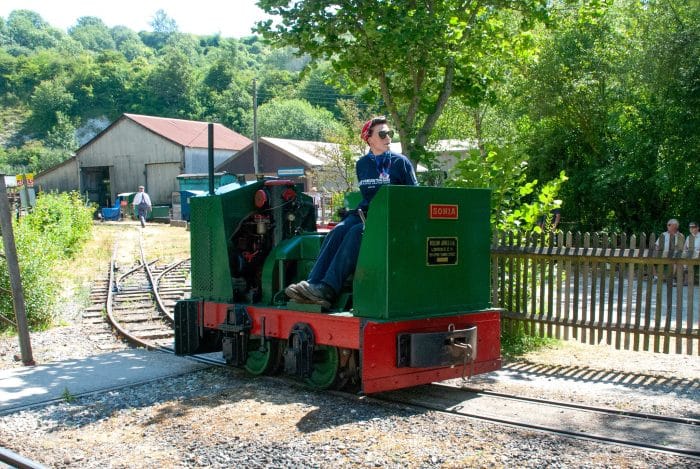 The passenger train will be hauled by a Baguley Drewry. It is also hoped that a couple of the local Thakeham Tiles locomotives will also be out and about with the Road Machines monorail adding to the mix.
We hope that this will be an event no self-respecting industrial railway enthusiast would want to miss!