Summer 2020 was not what we expected. We had the weather, but we did not have the same excitement that usually comes with summer holidays and family days out. With months of no work and school to keep our busy minds occupied, many of us turned to television or Netflix to satisfy our boredom. As lockdown has now eased and we have re-opened our doors to the public, why not come on down to Amberley and see what we have to offer?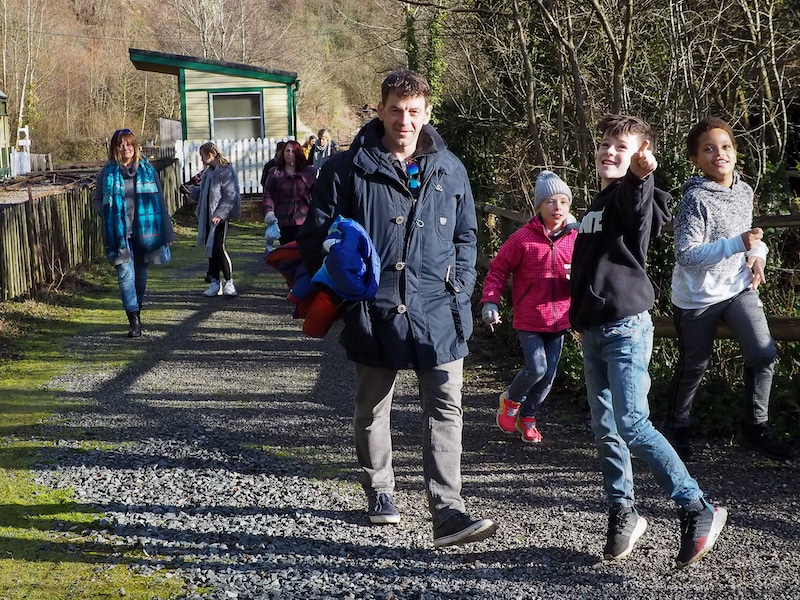 The south-east of England is rarely recognised for its role in heavy industry, with northern industrial towns receiving all of the attention. Here at Amberley however, our grounds hold a rich history of industrial times past. Mines and quarries were the key components of our industry, all proving vital to Britain's industrial sector. From the 1840s to the 1960s, chalk was regularly quarried here at Amberley, providing lime for agricultural use. Whilst Amberley no longer provides materials for these sectors, it does offer an exciting opportunity for all to come and revel in its past and really connect with its history. With nature trails, craft workshops, and steam trains, there really is everything you could possibly want! Whether you have young children eager for adventure, or just want a casual stroll through our wooded trail, this is the place for you!
After months of lockdown, staring at the same four walls of our homes, many of us have been feeling cooped up and ready for a break of adventure. Amberley offers crisp wooded trails delving into the heart of our site, frequented by indigenous folk for decades. Keep your eyes peeled for red kites and skylarks, chalk hill blue butterflies or even a natural orchid, and, if you are really lucky, you might even happen to come across our very own cat cemetery!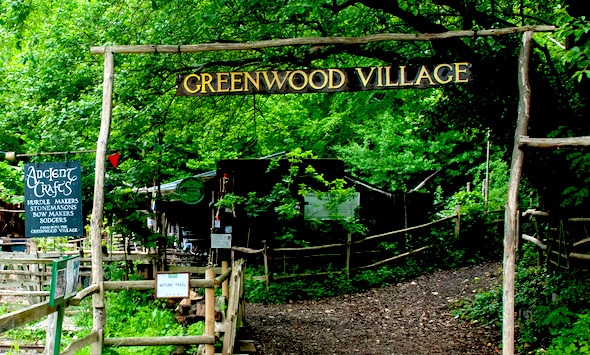 If crafts are more your style, why not head over to one of our many craft workshops. We have hurdles makers, stone masons, and even our own Amberley Bodger. Whether you want to learn the tricks of the trade or revel in our original workmanship, this is the place for you! Why not release your inner creativity and pop on down for a demonstration?
If nature and crafts is not enough and you want more, then why not come and see our very own locomotive collection? Restored over the years, Amberley proudly hosts working locomotives that run most days across the site as transport for those with tired legs, or those just eager to revel enjoy its magnificence. Whether you want a quick ride to visit our café, or a relaxing journey taking in the sights and sounds of our museum, then this is for you. We also have our own bus garage, vintage cars, and a fire station (watch out for Fireman Sam!).
Amberley has such a rich history and prides itself in ensuring each and every visitor has an unforgettable experience. Whether you are passionate about locomotives or eager for a day out, Amberley will not disappoint. Get on those walking boots, bring your dog, and have a pleasant day out in the south-east of England for some early autumn family fun!