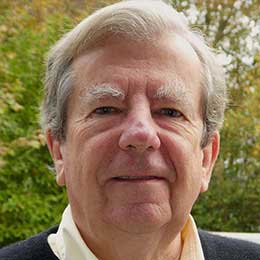 RICHARD VERNON
Chair of Trustees
Richard has been involved in the energy industry for most of his working life, as a financial analyst, a consultant, a senior executive for a large oil and gas company, and both a project and interim manager. His involvement has covered many aspects of the sector ranging from conventional hydrocarbons such as oil, gas and coal through to most types of renewable energy and more specialised areas such as underground coal gasification and carbon capture and storage.
He has had a longstanding interest in industrial heritage and is an active member of a number of heritage societies, including the Association of Industrial Archaeology and the Sussex Industrial Archaeology Society, where he is a committee member.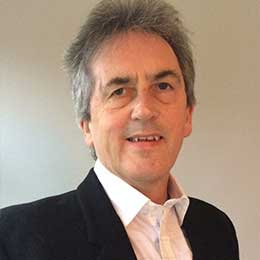 GRAHAM DUXBURY
Vice-Chair of Trustees
Graham's career has been as an economist working in energy market analysis and forecasting. He has worked for several international oil and gas consultancy practices and gained considerable experience in business administration, financial analysis and marketing. He is now largely retired but still a market consultant. Before moving from Hertfordshire in 2015, he served as a trustee for a primary school and local church.
Apart from enjoying the West Sussex coast and beautiful countryside, interests include writing, industrial history, choir membership, drama and a passing interest in steampunk.
BRIAN STEELE
Brian served an apprenticeship with Rover at Longbridge. He worked in Development, then transferred to Land Rover, where he worked as an engineer in both Design and Production. He is now director of a car dealership and several property investment companies. He is a Chartered Engineer and member of the Institution of Mechanical Engineers. He is involved in work with the homeless and leads a night shelter once a week.
He visited Amberley regularly as a child and later started bringing his own children. Interested in industrial archaeology, his degree dissertation was on the history of metal forming in Birmingham and the Black Country.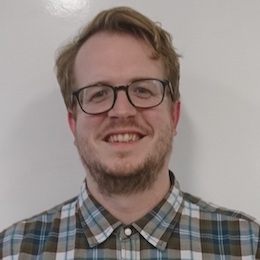 JONATHAN VINCENT
Jon is a fundraising manager at a national charity that supports people overcoming challenges with drug and alcohol use and poor mental health. He has worked in similar roles at a national homelessness charity, and in community and partnership building roles at a social enterprise and in local and regional government.
Jon grew up in West Sussex and currently lives in Horsham. He became a Trustee after visiting with his family and taking out a membership of the museum. He is particularly interested in the transport and communications history the museum demonstrates. His family's favourite exhibits are Connected Earth and the various vehicles found across the museum.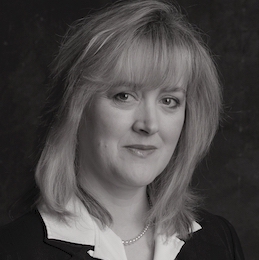 SURRIE EVERETT-PASCOE
Surrie worked for an international office technology and consumer product organisation in a variety of roles including Company Secretary/Head of Legal; programme management; and European Director for corporate social responsibility and environmental management. Before she left work in Spring 2019 to do some travelling in France she managed business assurance and compliance with a variety of international standards including health and safety, environmental management, business continuity, and quality. Surrie also worked as a Pension Fund Trustee for more than 20 years
Surrie moved to Storrington, adjacent to Amberley, at the end of 2018 and prior to that completed an MSc in Building Conservation, having renovated several properties in the UK and France.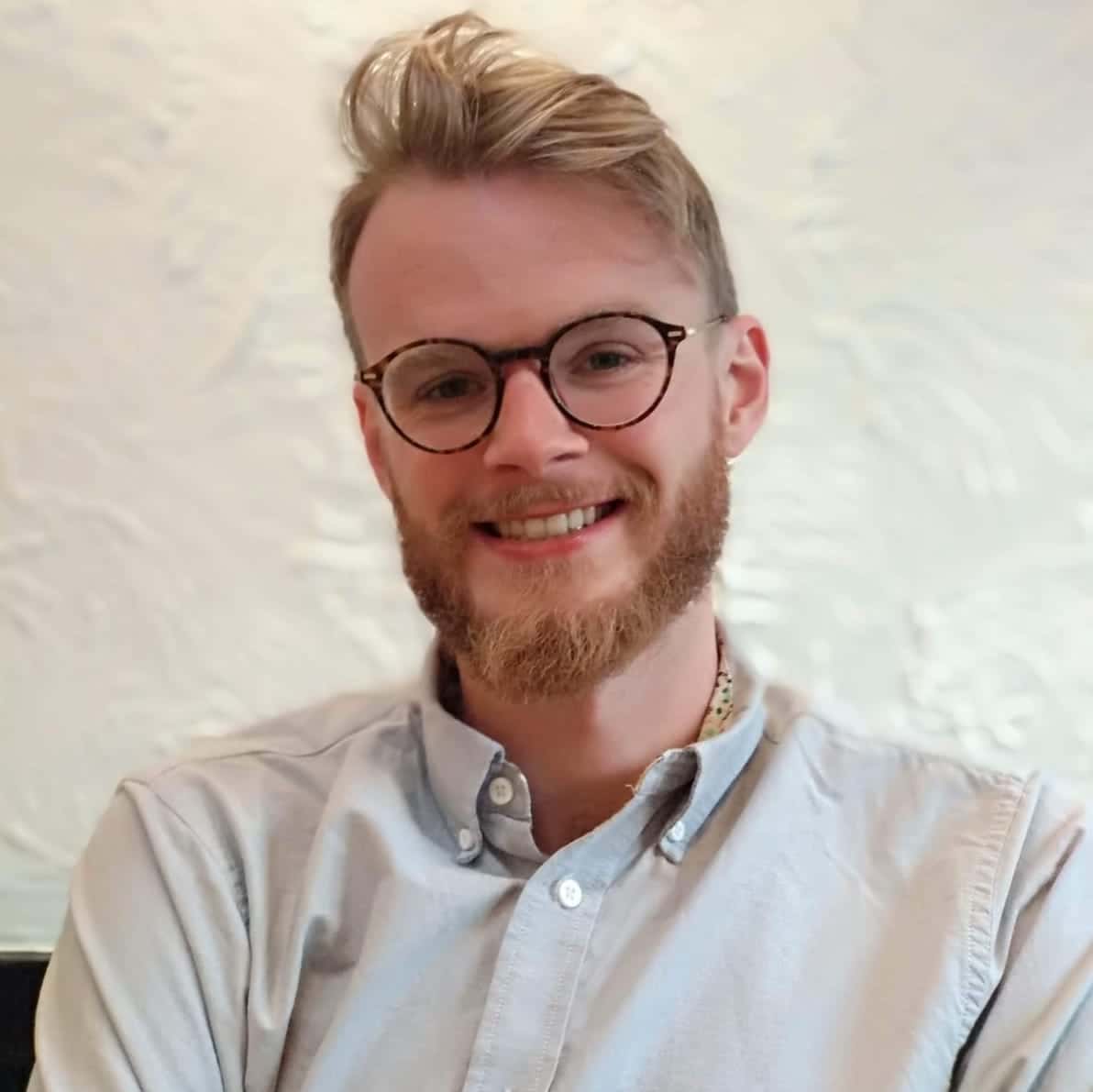 ED ARMSTON
Ed has experience in politics, local government, academia, and the museum sector. His strengths are in strategic communications, research, and project management. He has led projects at the London Transport Museum and the Polar Museum, Cambridge. He is currently completing his doctoral research at Royal Holloway, University of London. His research examines travel and exploration in the Victorian and Edwardian era.
Ed has a longstanding interest in industrial and railway history and is a member of several heritage railway societies. He is also a classic car enthusiast.