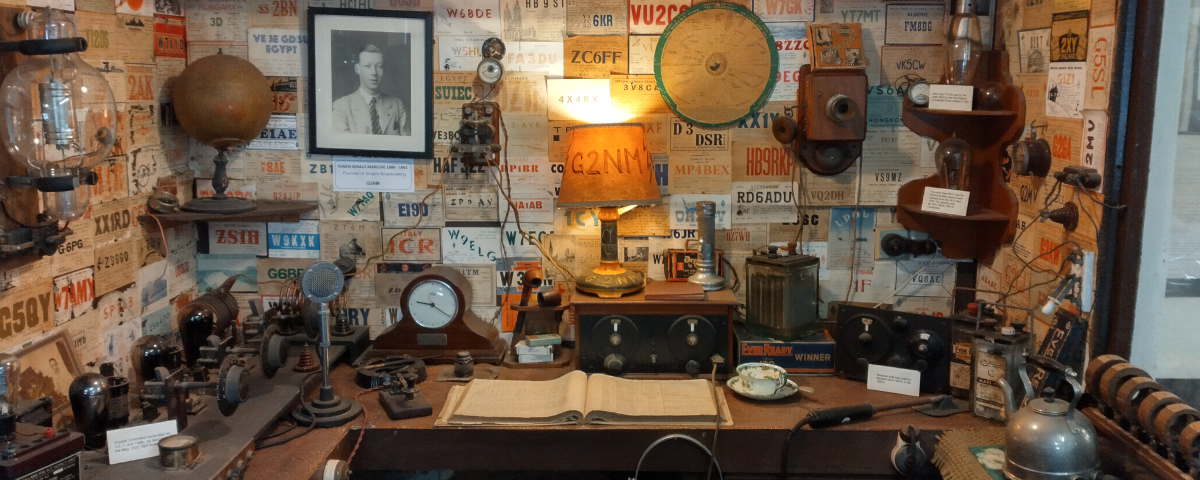 Hidden Innovators: celebrating under-recognised pioneers in engineering and technology
Historically women and people from black and minority ethnic backgrounds have had fewer opportunities to succeed in engineering and technology. Assumptions about race and gender roles in the past have limited the educational and professional opportunities available to these individuals. Despite this, there are numerous people who have made significant contributions to these fields, in spite of the challenges they faced.
This exhibition celebrates under-recognised pioneers who – despite the odds – made significant contributions to telecommunications, amateur radio, technology, and engineering. Many of their innovations continue to impact our lives today.
Find out more about the following pioneers:
Dame Caroline Haslett DBE
Ground-breaking electrical engineer and advocate for women in science.
Sir Charles Kao Kuen
Developed the idea and use of fibre optics in long-distance communications.
Erna Schneider Hoover
The first woman to receive a computer software patent for her telephone switching system.
Garrett Augustus Morgan
Invented and patented the first 3-way traffic signal.
Barbara Dunn
The first British woman to receive an amateur radio licence.
Rufus Paul Turner
Developed the first practical transistor radio.
Get Involved!
This is an ongoing project to highlight people who have made significant contributions in technology and engineering.
Who do you think should be featured? Please submit your suggestions to the Curator.