Choose Amberley Museum to get up close and personal with our shared past.
With over thirty exhibition areas and a choice of high-quality, engaging workshops, we've got the sights, sounds, smells and tactile experiences to help your students connect with local history and STEM.
Give them space to grow.
Our 36-acre, mostly outdoor site is a rewilded quarry waiting to be safely explored by narrow-gauge railway, foot or on our unpaved nature trails – perfect for learning and chilling, alike.
Friendly support from pre to post-visit.
We pride ourselves in providing a helpful and efficient service that takes into account your group's specific needs. On site, our dedicated learning facilitators work alongside exhibit-based volunteers with years of experience in their respective fields: no question is too big or small!
We accept school bookings from Wednesday to Friday, with a total capacity of 64 children per day (or 96 for the 'Journeys' workshop).
All visits include:
Welcome and orientation from our learning facilitators
Dedicated lunch and bag storage / quiet space
Access to all exhibition areas and nature trails
Option to visit the shop or pre-order goody bags
FREE car/coach parking
Pre-visit service (advised for teachers new to the site)
Most of our site is accessible to those with limited mobility, with the exception of our bus fleet, nature trails, the Billingshurst Signal Box and some viewing platforms.
Top Tip – Arrive by Train
Amberley Museum is just steps away from Amberley mainline train station. Why not let the train take the strain and reduce your school's carbon footprint? Book your group tickets through Southern Rail.
For prices and help planning you trip, visit our booking page.
Get the most out of your visit by reserving a hands-on, curriculum-linked workshop experience, led by our enthusiastic facilitators.
Workshops last half a day (1 hour 15 minutes) and are charged £45 on top of site admission, for a maximum of 32 children.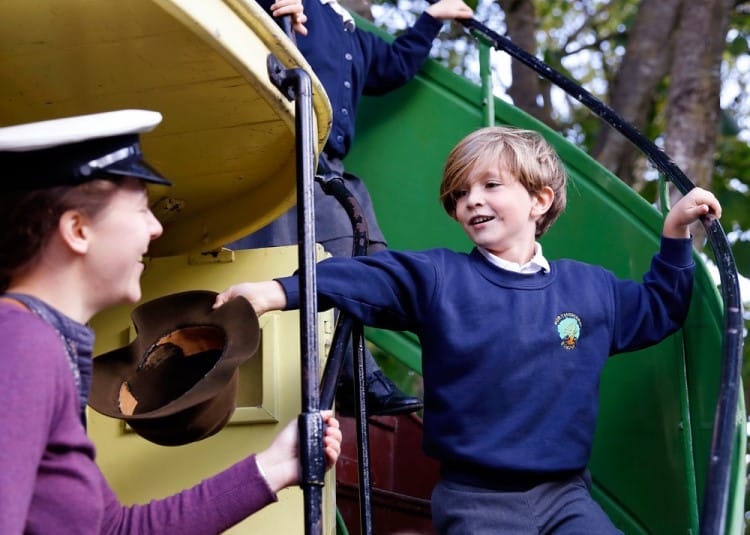 JOURNEYS
Get up close to trains, buses, bicycles, cars and carts and hear about how people used to travel in the early 20th century.
Build a wooden wheel, clip your tickets then put on your travelling hats for a vintage bus ride.
Understanding the World
Mathematics
PSE
Expressive Arts
KS1: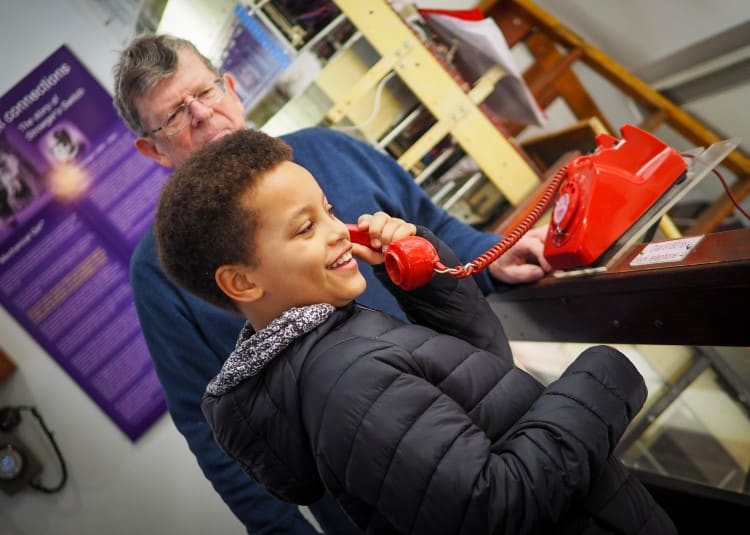 COMMUNICATION NATION
Experience the challenges of communicating across long distances before the modern era and the thrill of early communications technologies.
Write and send a telegram, see a replica of one of Alexander Graham Bell's earliest experimental telephones, work together to send and unscramble messages in flag semaphore and Morse Code.
LOWER KS2:
History: British history beyond 1066
D&T: Impact of D&T on daily life
English: Composition
Maths: Addition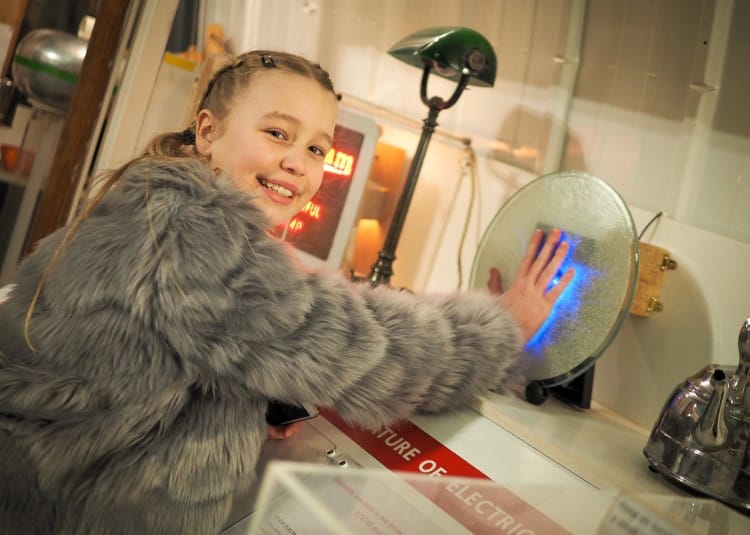 ELECTRIC DREAMS
Explore the Electricity Hall through the eyes of two groundbreaking, Sussex-based engineers – Caroline Haslett and Magnus Volk – including domestic appliances through time and early electric cars and bikes.
Marvel at high-voltage electrical demonstrations, handle real museum objects, try out numerous electrical experiments.
UPPER KS2
Science: Electricity
History: British history beyond 1066
D&T: Impact of D&T on daily life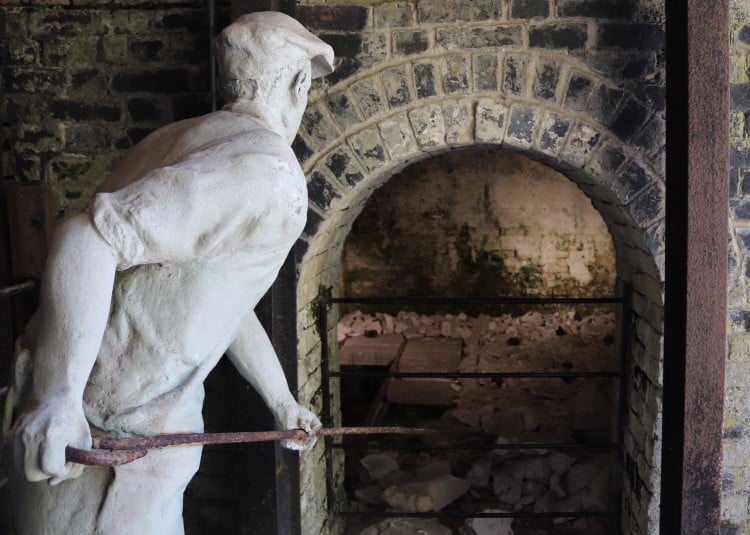 LIFE & LIME
Discover the hidden history of Amberley Museum and daily life as a worker in an industrial chalk pits at the turn of the 20th century.
Investigate how the pits changed over time, using photographs, artefacts, maps and oral histories.
History: British history beyond 1066; Local history study
D&T: Key events that have shaped the world
Geography: Place knowledge
LOWER KS3
History: Industry in Britain (1745-1901); Challenges for Britain (1901-); Local history study
D&T: Impact of D&T on society and environment
Geography: Map reading; Natural resource use
Our Year 8s seemed so happy whilst they were waving from the top deck of the 1920s Southdown Motor Services bus. Some of them commented that it was great to be at a museum where you could actually interact with the exhibits.
The fact that they could touch certain things in the museum was really great. The volunteers you had were also brilliant, their wealth of knowledge and expertise made it a very real experience for the children.
It was just the perfect visit! The children were thoroughly involved in the workshops and were able to talk extensively about what they had seen and enjoyed.
I just wish we could have spent longer at the museum as there is so much to see and do!