Amberley Museum is located next to Amberley Railway Station. We have a large open outdoor parking area, with a compacted gravel surface. There is a height restriction of 2.25 metres (7.3ft) in our main car park. Should you wish to visit in a vehicle higher than this, please contact the office on 01798 831370 in advance so that we can arrange for the height barrier to be opened for you. The car park does not have painted bays, only guidelines, so there is plenty of space for larger vehicles for disabled access, or for parents needing room for toddlers and pushchairs. We have six designated disabled bays at the front of the car park.
Access from the car park to the Museum is through an open gateway, down a tarmac path. The gates are opened just before the Museum opens at 10am, and close at 4.30pm (4pm in winter), with last entrance at 3.30pm (3pm in winter). The entrance to the Museum is via the Museum Shop, where there is a ramp with a push button activated door. ​​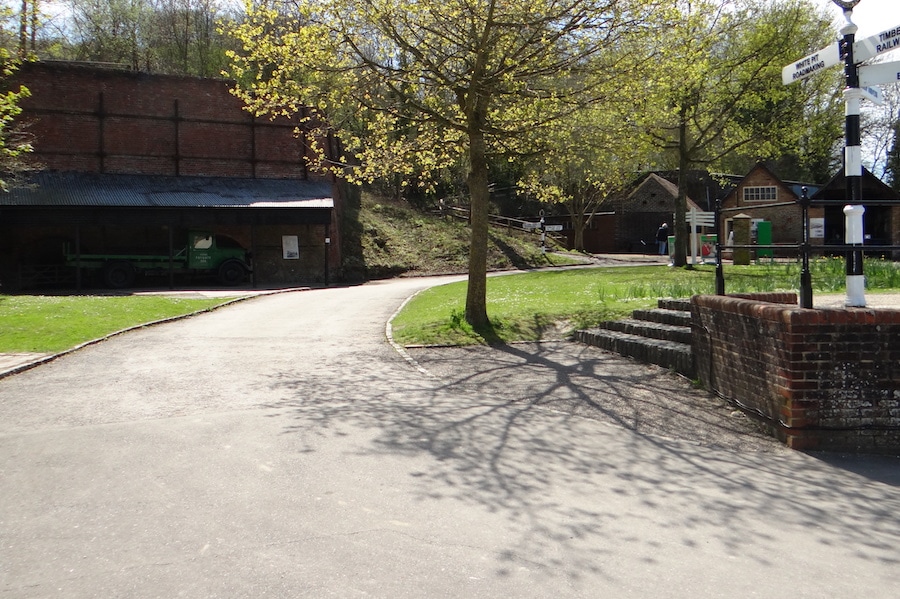 The 36 acre site is mostly flat, with some slopes in places. There are nature trails around the site, but these are inaccessible to wheelchairs and possibly pushchairs, depending on their design. Most of the site has either concrete or tarmac surfaces. Around the buildings the surface varies from paving slabs to brickwork, compact gravel or wood chippings.
We suggest that, if possible, visitors using wheelchairs should use those with wider tyres as this makes for an easier and smoother visit. We do have a small selection of wheelchairs available on loan for visitors who might find this useful when visiting. Please enquire before you visit if you would like to reserve one.
Most of the exhibitions are either on ground level or have a ramp on the entrance or exit for access. However there are a few viewing platforms around the site which are accessible via steps, and the only access to the Billingshurst Signal Box is via steep steps.
We have lots of picnic benches and seating around the museum, so there are plenty of rest stops. Within the exhibition buildings, there are chairs for visitors to sit and rest.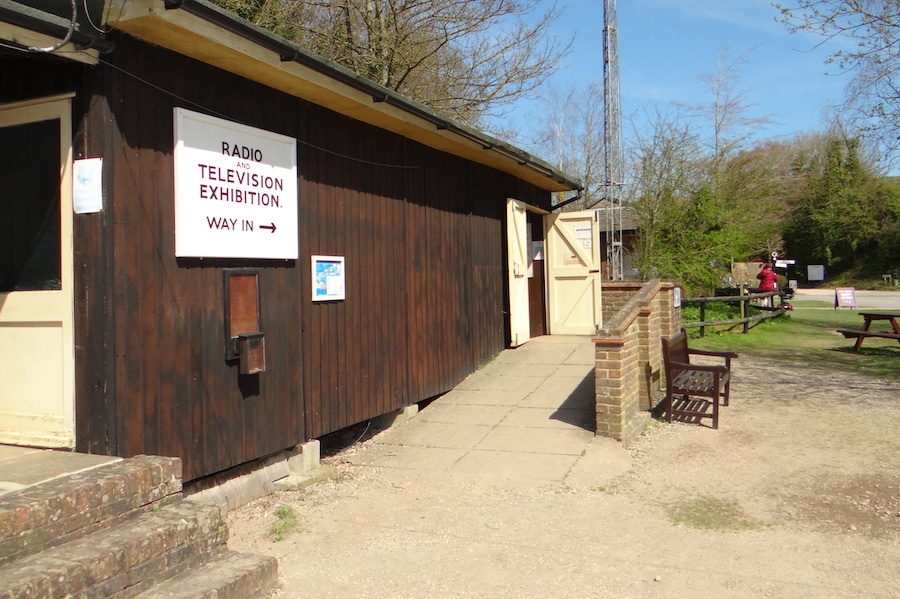 ACCESS ON OUR BUSES & TRAINS
Due to the age of our buses, we do not currently have any that offer wheelchair access. There is the option of folding up smaller pushchairs to take on board. However, we do have a special wheelchair accessible carriage for our trains. This may not be in use every day, so please contact the museum to see if we can arrange it for you on your day of visit.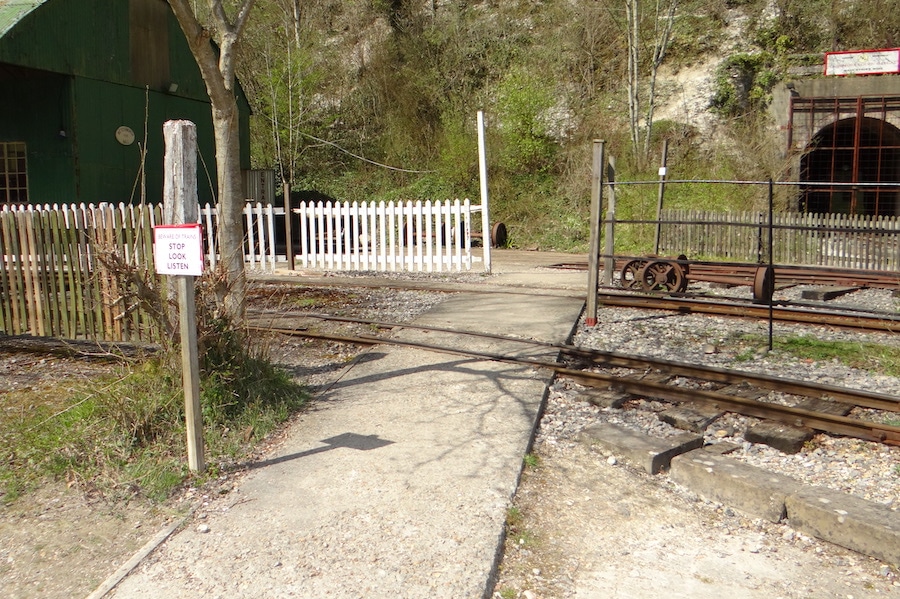 Toilets
We have toilets at various locations around the site. There are disabled and baby changing facilities located in our Limeburners Café, the toilets by the Print Shop and the toilets by the Connected Earth building. 
First Aid
If you need medical assistance please speak to any volunteer or member of staff who will arrange assistance from a trained first-aider or call for an ambulance. Please do remember that the help we are allowed to offer is limited.
Dogs
We are a dog-friendly Museum and welcome your pets and assistance dogs. We have water bowls located around the site, including outside the Café. Dogs must be kept on a lead within the Museum.
Carers
Accompanying carers may be admitted free of charge where their presence is essential for a visit to the Museum.
Additional information
If we can help advise and assist you with any questions about our Museum before you visit or if you would like to arrange a group booking for visitors with disabilities, please do not hesitate to contact our office for more information: