In its working days, the chalk pits had a railway siding from the mainline at Amberley Station. It ran along the present entrance path, past the offices and down to the de Witt kilns. A part of the network around the kilns themselves has been reconstructed and there is a new engine shed which houses our diesel locomotive, Burt, which is similar to the engine that worked here at the chalk pits in the 1950s, and some reconstructed wagons.
The Museum also holds collections (artefacts and structures) relating to the train service provided by the London, Brighton and South Coast Railway Company and its successors.
There is a signal box, dating from 1876, rescued from Billingshurst Station, and a ticket office building, dating from 1894, rescued from Hove.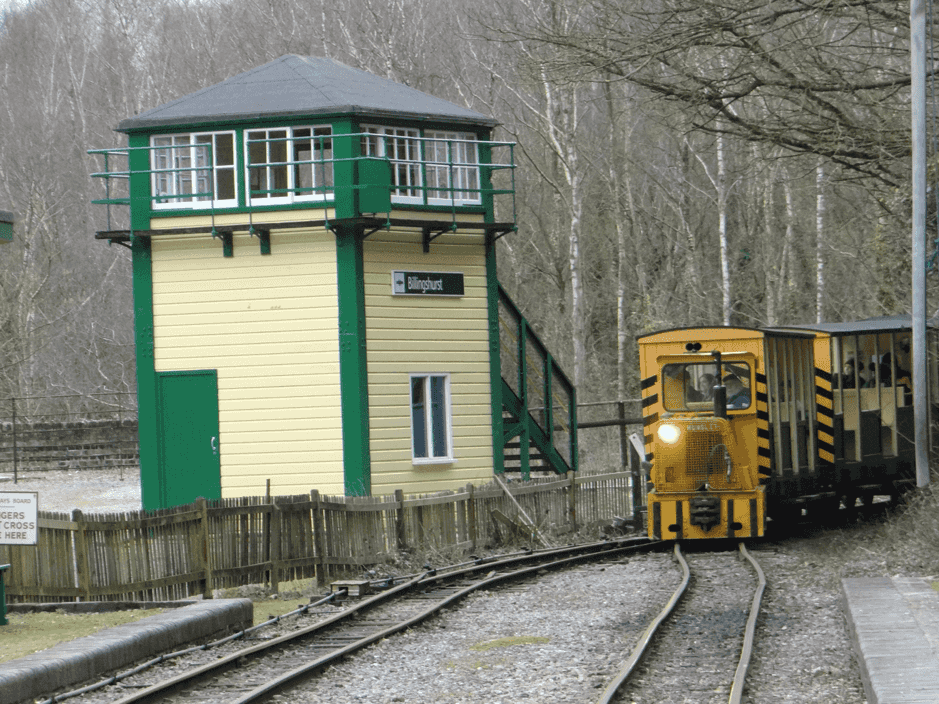 Signal Box from Billingshurt, West Sussex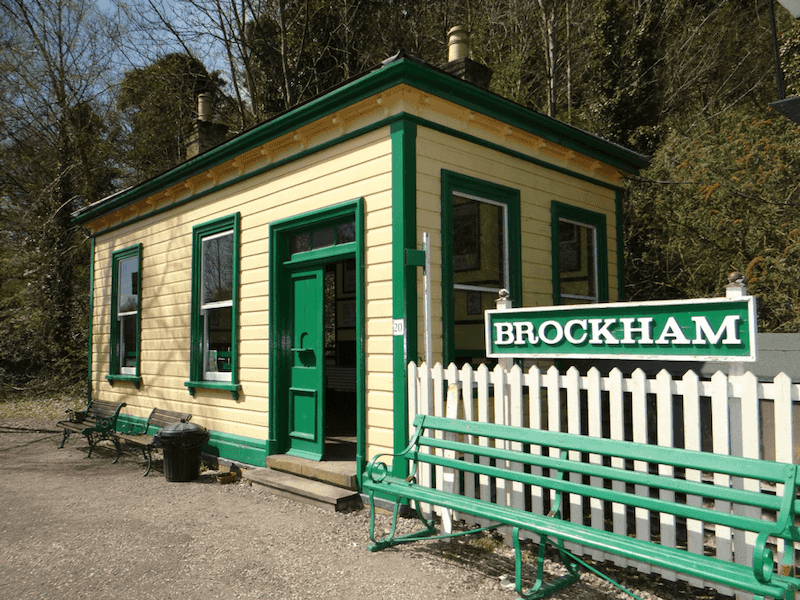 Ticket Office from Hove, East Sussex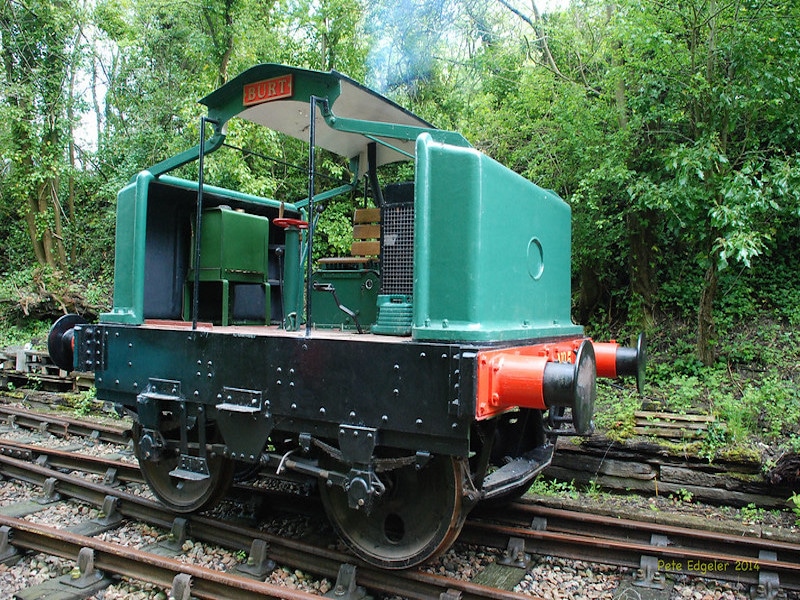 Standard-gauge Motor Rail 9019, Diesel Locomotive 'Burt', 1959