Industrial Narrow-Gauge Railway
The Museum houses an important display of industrial narrow-gauge railway equipment, locomotives, and rolling stock, illustrating the history and the uses of this type of railway in the British Isles. The collection includes locos powered by steam, petrol, diesel and electricity, workmen's (and other passenger-carrying) coaches and various types of wagon.
Many of the locos have been restored to working order and one is run most days on the Museum's narrow-gauge track to provide free transport around the site for visitors.
Rail events are shown in What's On.
Discover the Amberley Narrow Gauge and Industrial Railway Collection website here.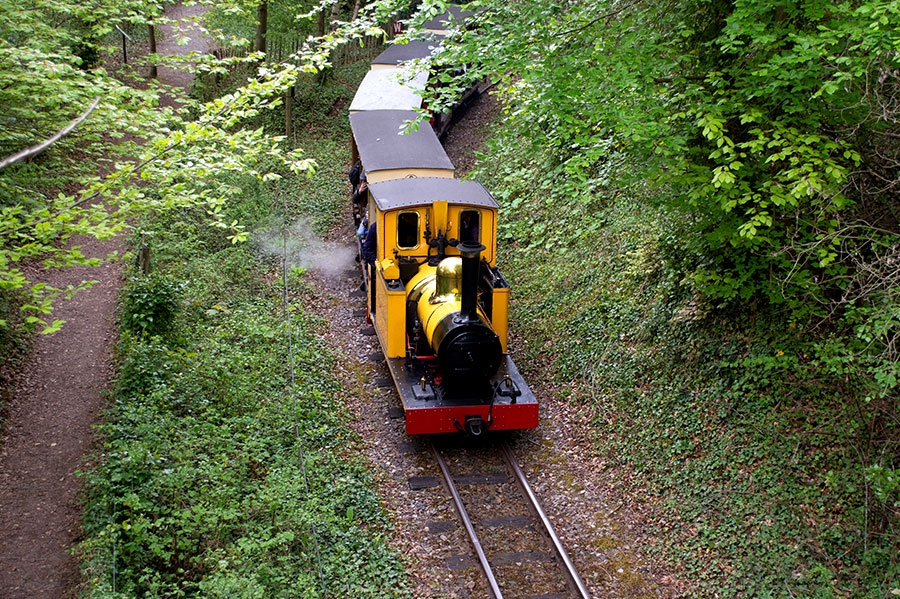 'Polar Bear' Bagnall Steam Locomotive, 1905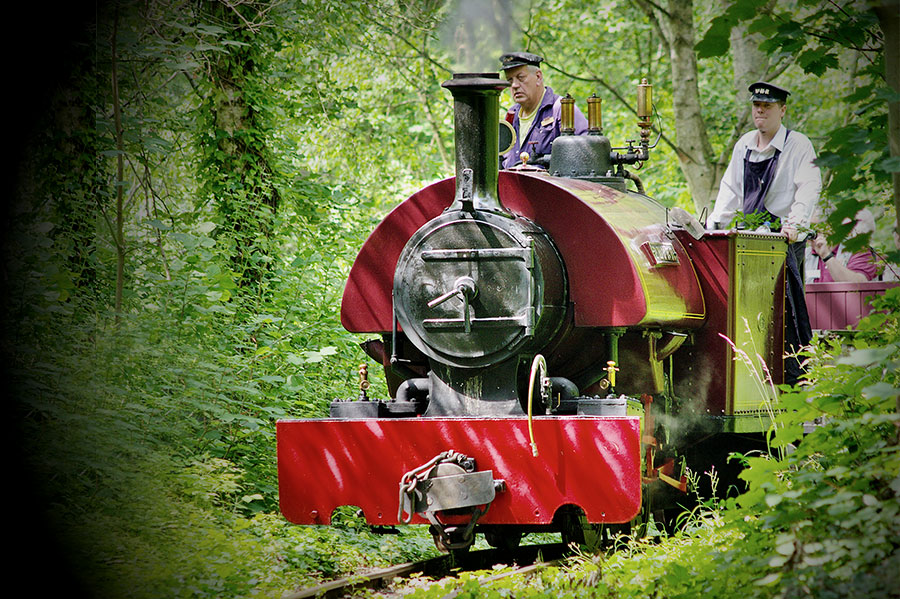 'Peter' Bagnall Steam Locomotive, 1918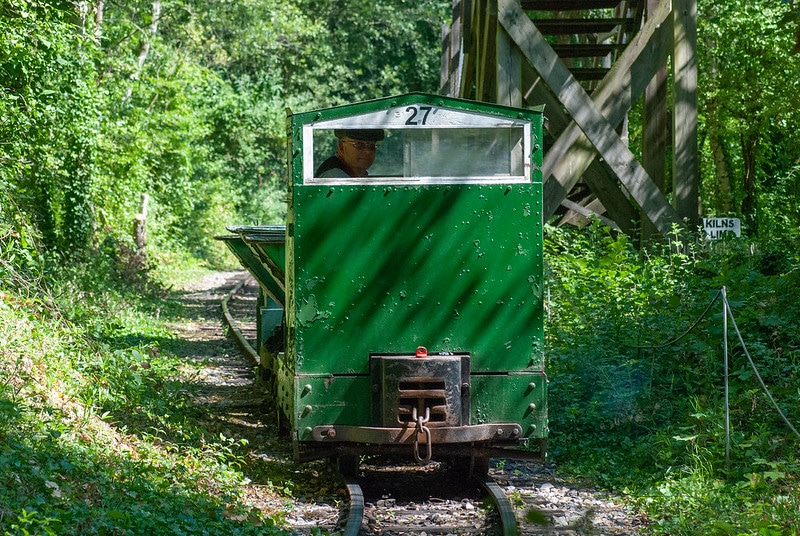 Motor Rail Simplex Diesel Locomotive 5863, 1934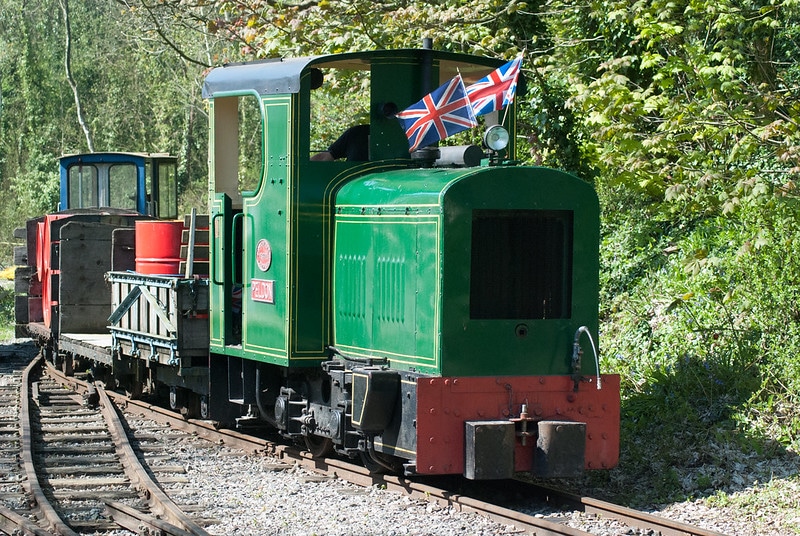 'Peldon' Fowler 'Resilient' Diesel Locomotive, 1936