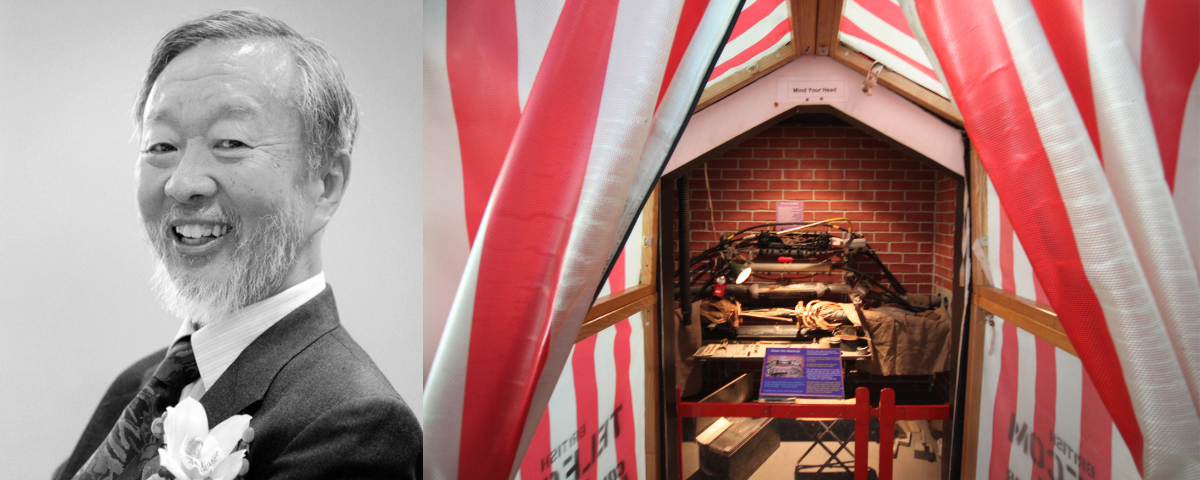 Sir Charles Kao Kuen (1933-2018)
Sir Charles Kao Kuen (1933-2018) | Developed the idea and use of fibre optics in long-distance communications.
During the 1960s, Charles Kao (or 'Kao Kuen' in Chinese) led a research team at Standard Telecommunication Laboratories, Essex. The team proved that light travelling along an ultra-thin glass fibre could transport communications much more efficiently than the copper wire generally used at the time. It took some years for Charles to persuade the scientific community of this invention, but it would soon set the stage for the development of the Internet.
When he was a teenager, Charles' family moved from Shanghai to British-controlled Hong Kong during the Chinese Civil War. He later moved to London to study electrical engineering. He registered over 30 patents during his lifetime and developed fibre-optic systems for civilian and military purposes, including under water. His work took him to live in the UK, US and Hong Kong, and he liked to think of himself as a citizen of the world.
Charles lived with Alzheimer's disease from 2004 until he died in 2018. In 2009, he was awarded the Nobel Prize for Physics for his visionary work on fibre optics.
Image captions: Sir Charles Kao Kuen Photo Source: © University of Greenwich.
Get Involved!
This is an ongoing project to highlight people who have made significant contributions in technology and engineering.
Who do you think should be featured? Please submit your suggestions to curator@amberleymuseum.co.uk