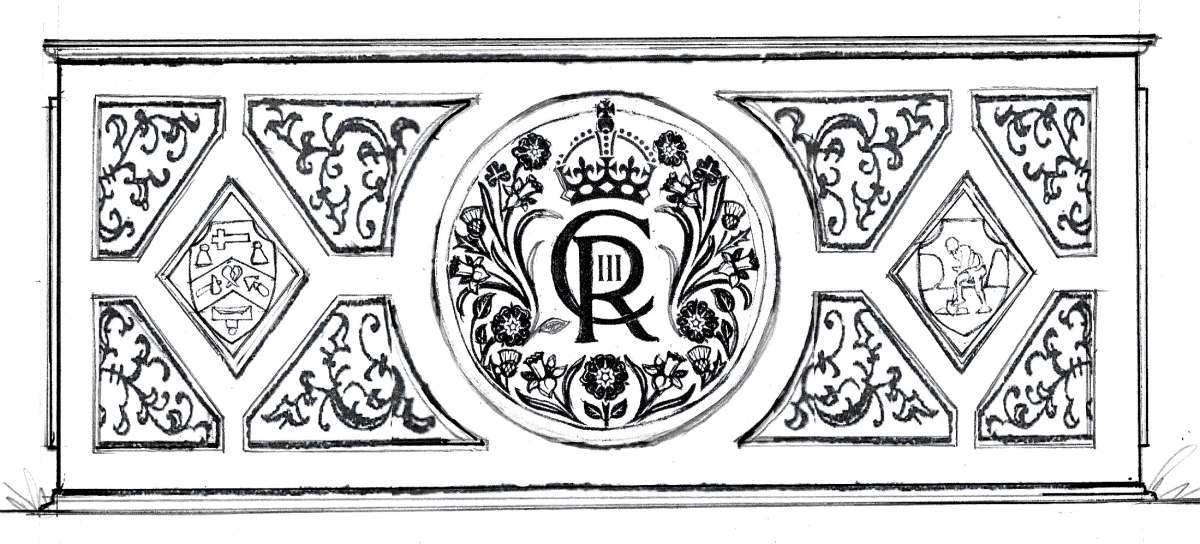 The craftsmen of the Worshipful Company of Plumbers are constructing a pair of lead planters to present to His Majesty the King and Queen Camilla to commemorate their coronation.
This major project will be carried out largely at the Gin Building at the museum by the team of demonstrators led by Peter Cheesman. This facility is overseen by the Plumbing Museum and Workshop Trust (PMWT).
Visitors to the Museum, may be fortunate enough to see work on this project progressing.
A video diary is also being kept as a permanent record of the work involved in this historic undertaking. This is being made by 'Flexible Films' thanks to Plumbers Company member Jason Clark of PEW Holdings.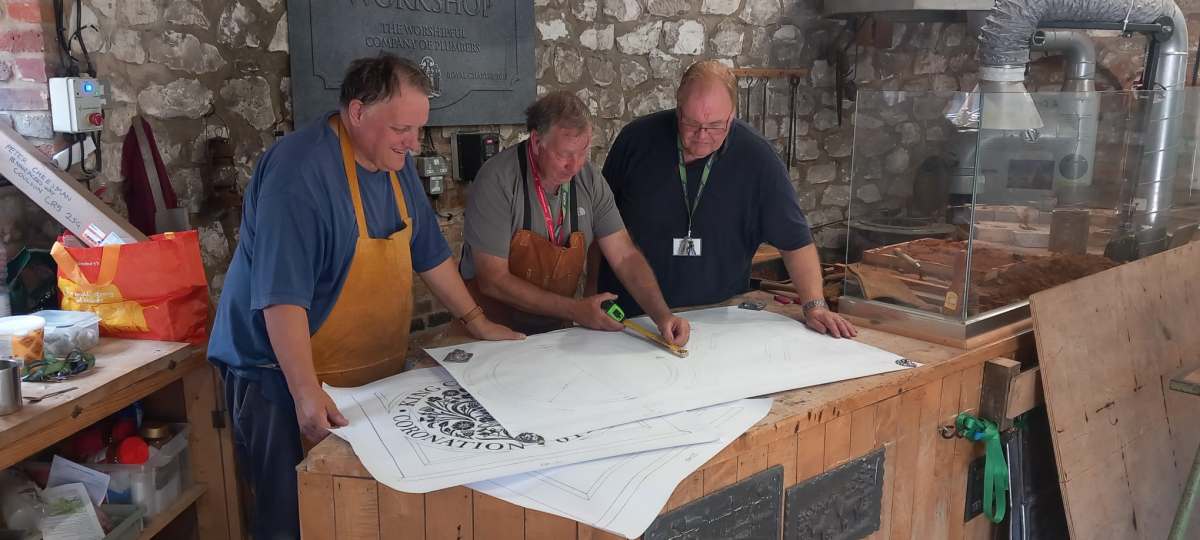 The gift is being funded and presented jointly by the Worshipful Company of Plumbers and the Worshipful Company of Gardeners. The Plumbers are working closely with Tim Crawley of the Art Workers' Guild in creating the finer details of the most complex design ever undertaken by the team.
His Majesty has taken a personal interest in both the choice of design and the final placement of the planters at Sandringham House. The Master of the Plumbers Company, Paul Nash and Peter Cheesman recently visited Sandringham to meet with the Head Gardener and undertake a site survey. The Master of the Gardeners Company accompanied them to understand the planting requirements which have also been specified. The planters will be sited under the windows of the North wall of Sandringham House either side of a door and next to two existing historic planters.
The design is ornate and incorporates, amongst other features, intricate floral and foliage motifs, the coronation plaque, the royal cyphers and the coats of arms of both the Plumbers and Gardeners companies. Each planter is 1550 mm wide x 635 mm high and 635 mm deep.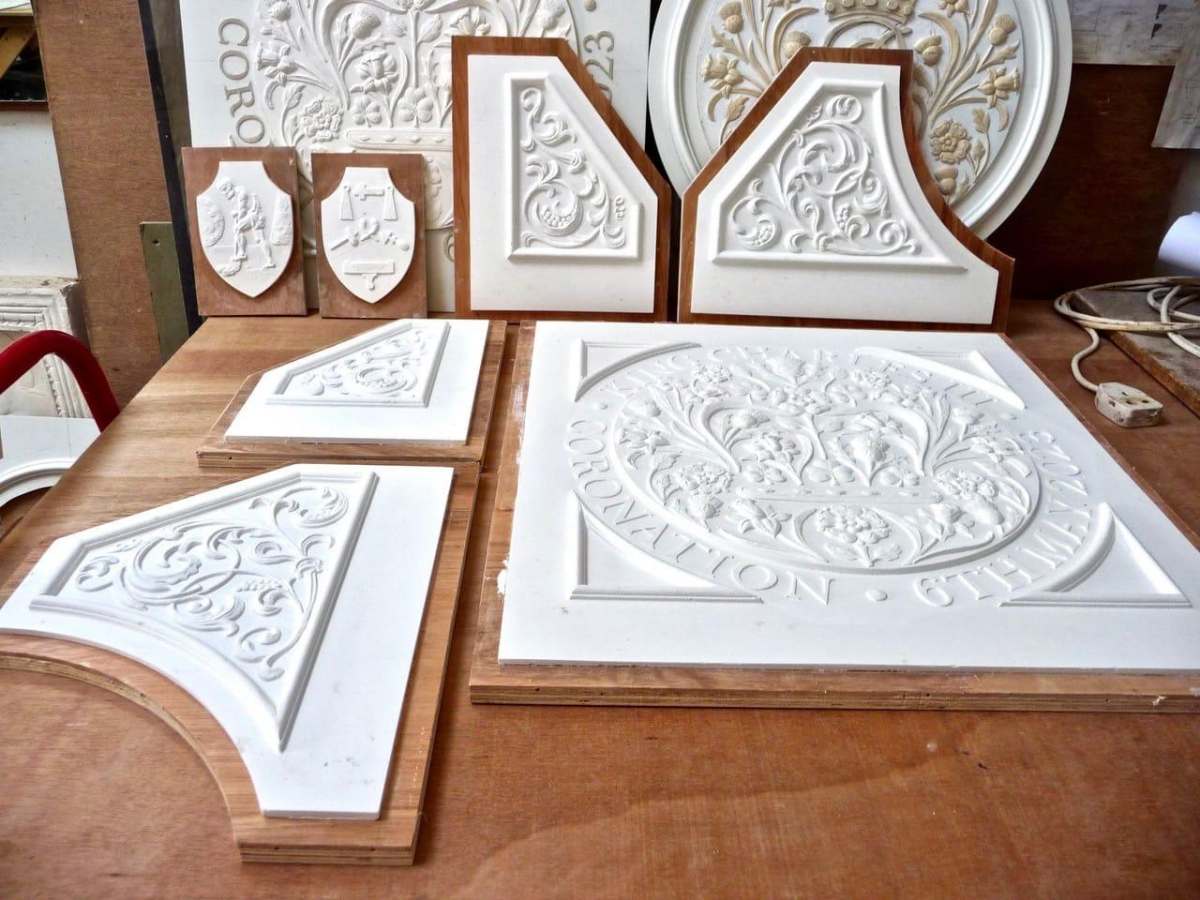 Working with such large quantities of lead presents particular challenges. Peter Cheesman says – 'this project has been intellectually challenging for us as we have had to work out and, in some cases, design new equipment to handle and pour such vast quantities of lead before the lead cools too much to be of use. At the other end of the spectrum, we are learning techniques for creating fine and handling very fine details. I am proud of the way the whole team has pulled together to create this lasting monument to celebrate the Coronation of His Majesty. It has also been great to work with Tim Crawley whose creativity has been a great inspiration to us'
The Masters of both the Plumbers Company and the Gardeners will be visiting Amberley to pour some lead into a cast to mark out the special nature of the project to both Companies. This project will take some months to complete before a formal presentation ceremony takes place.  We will provide a further update on progress in the months to come.