Amberley Museum & Heritage Centre is set in a 36 acre site in the South Downs National Park.
Dedicated to the industrial heritage of the South East, exhibits include a narrow-gauge railway and bus service (both provide free nostalgic travel around the site), Connected Earth Telecommunications Hall, Milne Electricity Hall, Printing Workshop and much more.
The Museum is also home to traditional craftspeople, such as the blacksmith and potter.
Coming up soon
Saturday 1st August
In addition to our events programme - Hawking About will be at Amberley Museum on Saturday 1st August.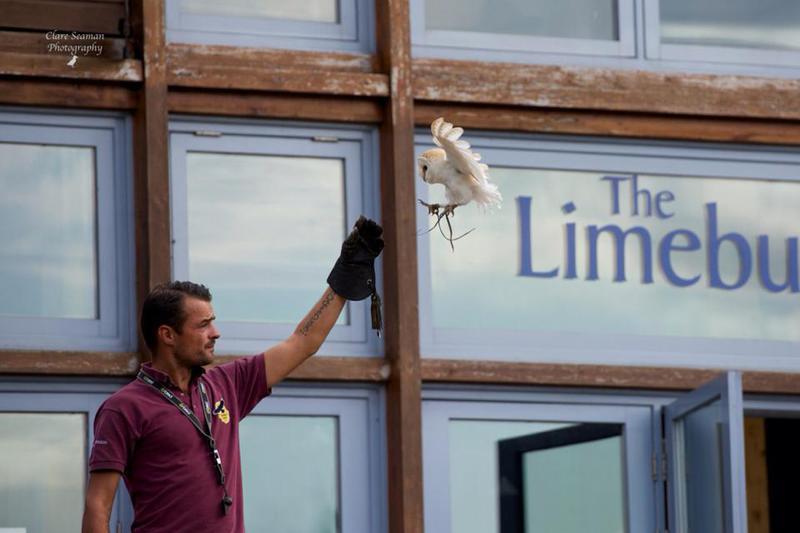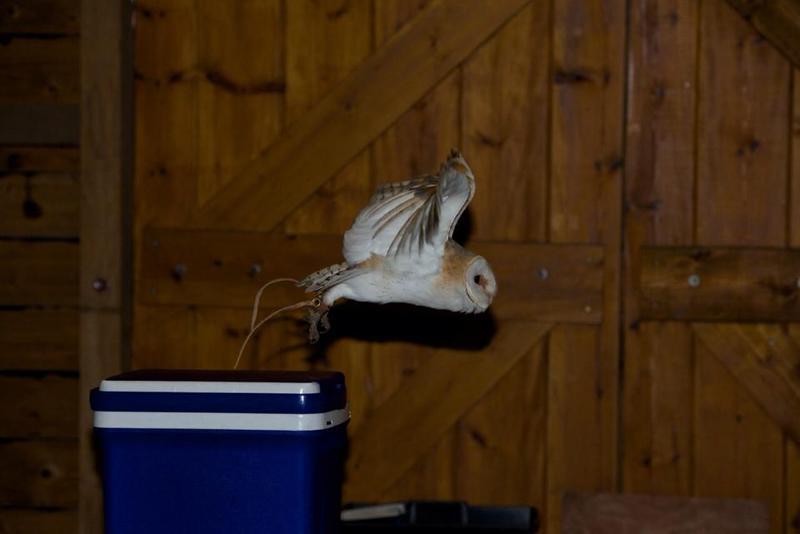 Summer Holiday Fun at
All tuesdays in august

11am - 12:30pm


a morning of themed activities
for accompanied under 5s
Trails, Colouring-in, storytelling...
Under 4s Free entry
all parents will receive a
complimentary hot drink from the Limeburners cafe.
We are holding 'Toddler Tuesdays' for a morning of organised, themed activities for accompanied under 5s.
Every Tuesday throughout August.
Take part in a 'Bug Hunters Trail'
Get creative in the Barn with colouring-in activities.
Engage with a popular storytelling session.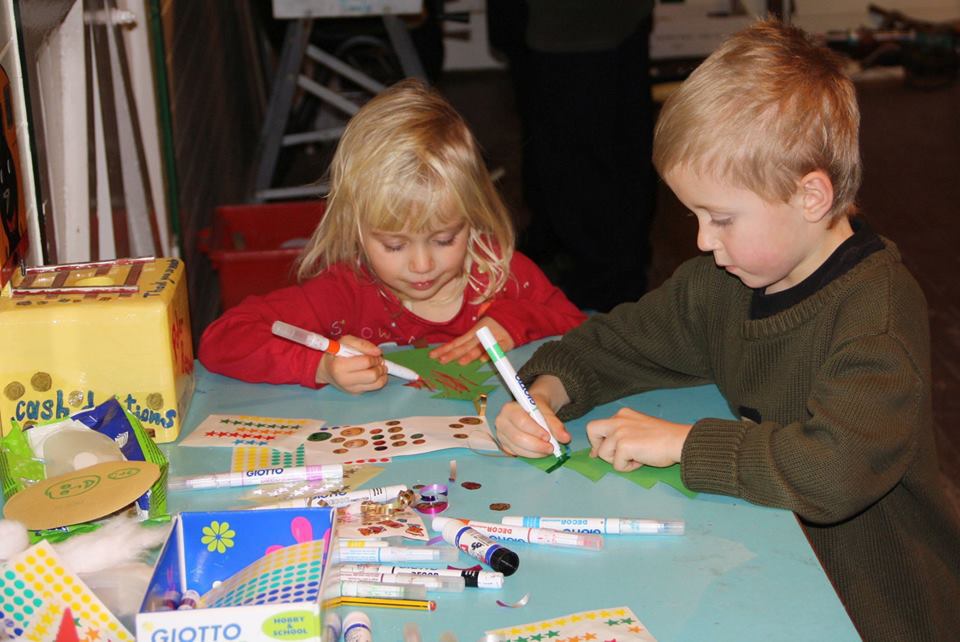 All parents will receive a free hot drink from the cafe. Activities running from 11-12:30, however why not stay for the rest of the day, relax and enjoy the whole Museum.
held on wednesdays in august


Also

Sunday 2nd, and Sunday 16th


- Click here for the dates -


traditional fun and games, art activities, visit our craftspeople,
try your hand at age old skills.
Hawking about will be with us on many of the activity days,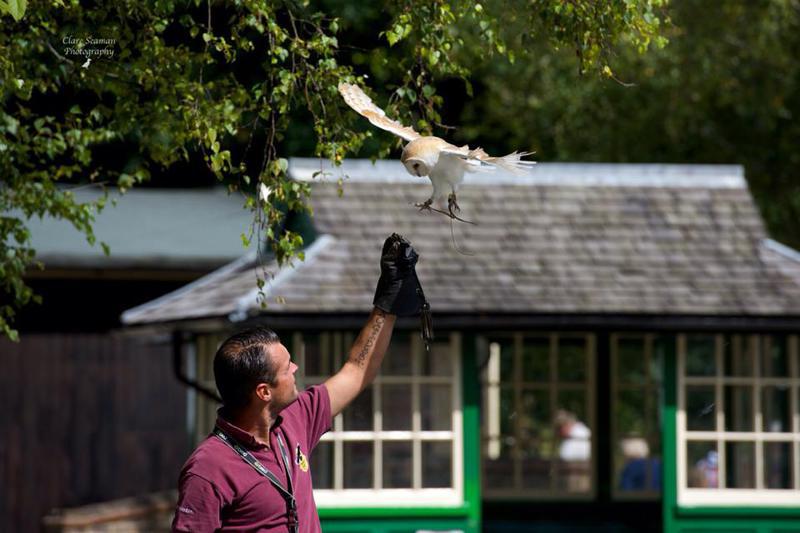 Owl flying displays taking place in Humphrey's Barn
at 11:30am, 1:30pm, & 3:15pm.
Hawking About will however be here for the full day, providing the opportunity to get up close to birds of prey.
Sunday 2nd August
Family Fun Activities
with Hawking About
Enjoy old fashioned family fun with games and activities for all ages.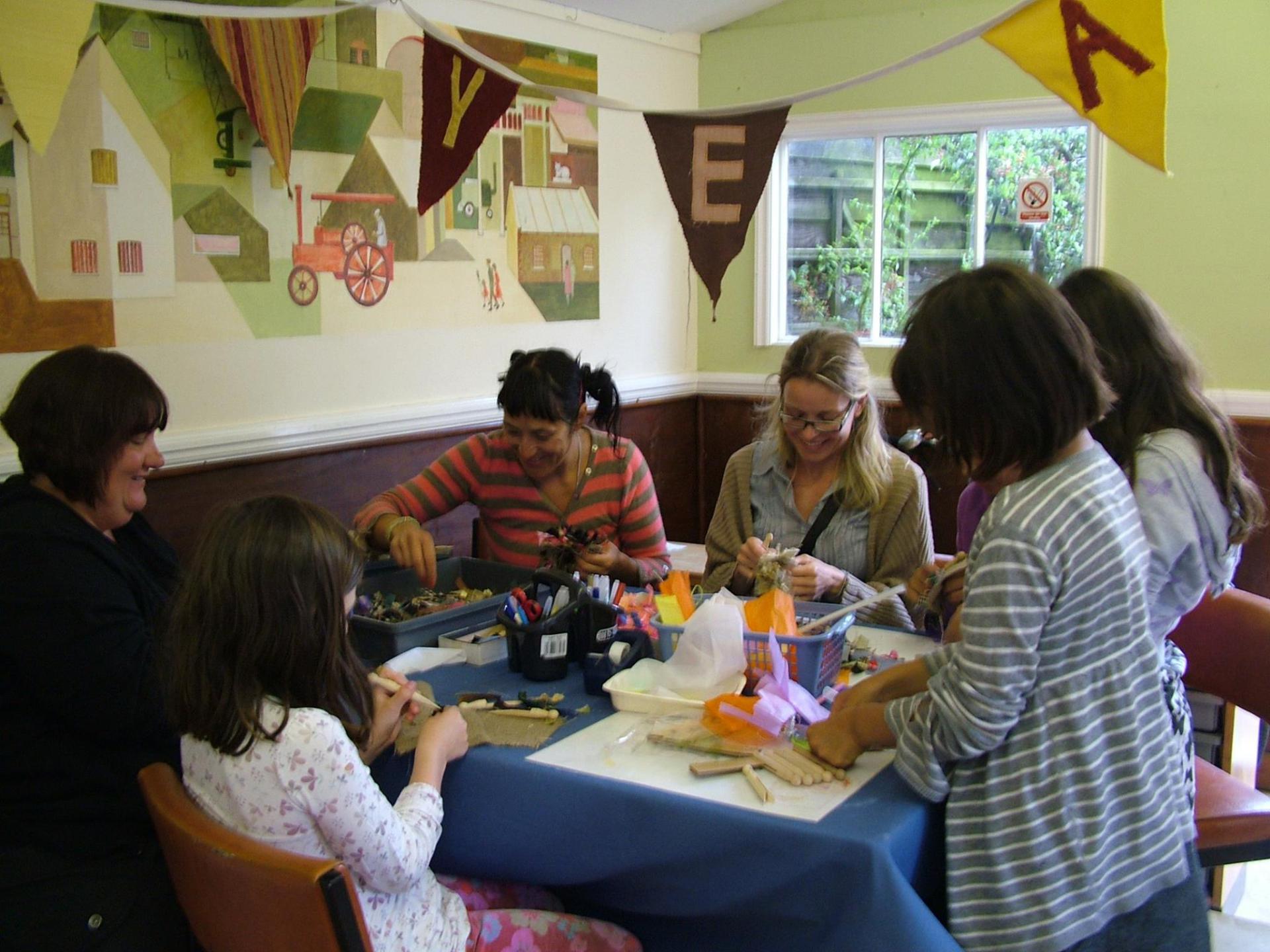 Hawking About will be here in 
Humphrey's Barn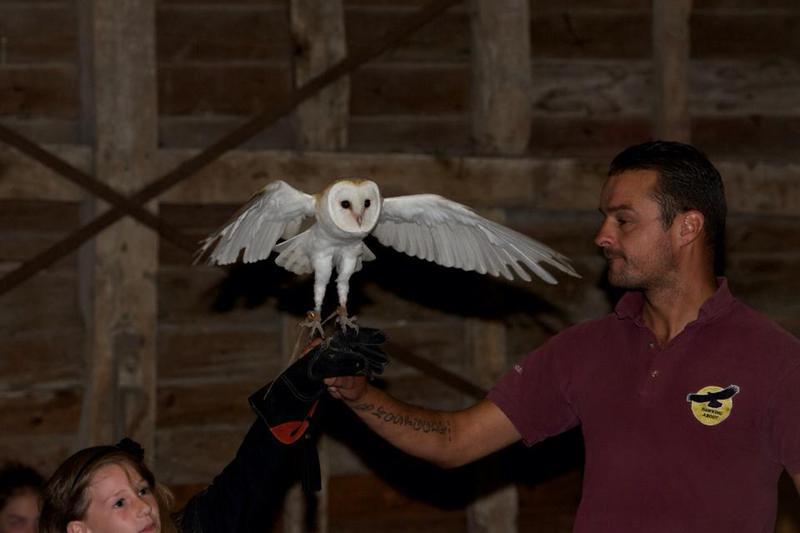 Have fun playing traditional board games. 
Various family activities, such as:
Tombola, Face painting, Hook a duck, Toy hoop la...
Small charges applicable to cover prizes.
 
Take part in a brick building challenge.
Come and see Maisie the Suffolk Punch horse in action with our Post Office cart which has just been restored by the Wheelwrights at Amberley Museum and will be on its maiden voyage! Maisie will also be providing rides for the public in her own cart.
 
Visit the Printing workshop, and have a go at printing your name on a card.
Try your hand at traditional letter carving, at £2.50 in the Greenwood Village; in addition there will be demonstrations on greenwood working.
Ale at Amberley - Evening
tickets now on sale
2015,
our 10th Anniversary
Friday      4th
Saturday 5th & 
Sunday    6th September 2015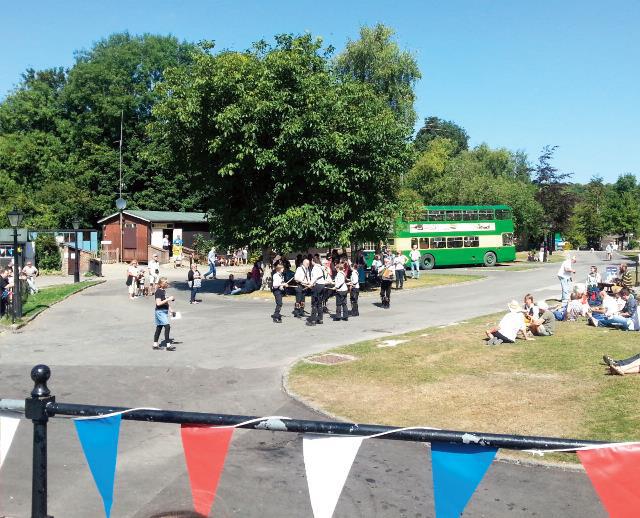 Celebrate ten years of Ale at Amberley! 
Come and enjoy an amazing beer festival in the heart of the South Downs at Amberley Museum.
Over 80 local and national beers, ciders and perries.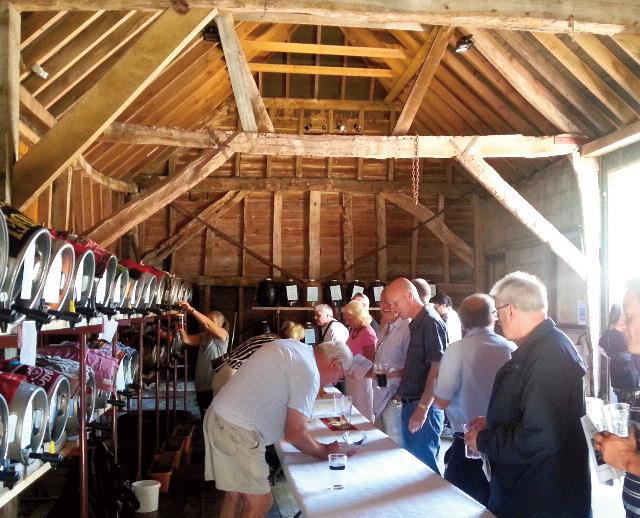 Friday and Saturday day sessions 12noon - 4:30pm
Friday & Saturday evening sessions 6pm - 10:30pm Avanced tickets only, £5.00 a ticket.
-------------------------------------------------------------------------
Alternatively, telephone the Museum office on:
Noticeboard
With the previously published dates now being fully booked 2 additional dates have been added to this year's footplate courses. If you missed out and are still interested, then please contact the Museum as soon as possible.
Sunday 16 August 2015 Now fully booked
Wednesday 9 September 2015 - Just one space remaining now!
The Museum passenger train will also be steam worked on these new dates
Kids Activities

Wednesdays during the school holidays

Regular Events

Events are held on some Saturdays and most Sundays during the season

Collections

Exhibition Halls include a Print Shop, Fire, Bus and Rail Halls, Radio, Electricity, Telecoms and Roadmaking

Village Green

The first area reached on entering the Museum, with a representative 1950s feel

Polelathe Turning

On Event & other days, in the Bodgers camp

Murphy

"Murphy" is a recent addition to the collection of Road Rollers at the Museum